License & Fully Insured

Honest Service

Remodeling Experts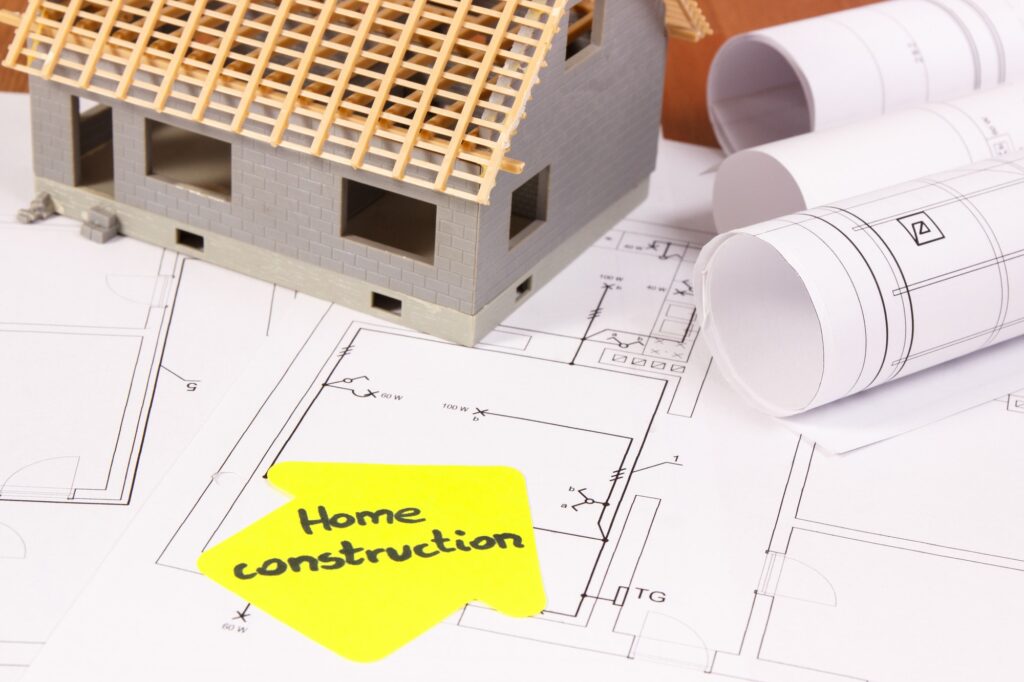 Quality Service is Our Goal
At Anber Quality Construction, we're experts in building out spaces that meet the needs of our client's vision. Our priority is to provide the best customer experience from start to finish, and to produce quality projects that show our commitment to making our client's dreams a reality.
We're nothing but happy with the remodeling of our apartment so far. Anber quality constructions were beyond understanding of our building strict rules and made it work. They are full on speed with our constructions and we're so glad to say that we highly recommend their services."
Are you looking for architecture design expertise?